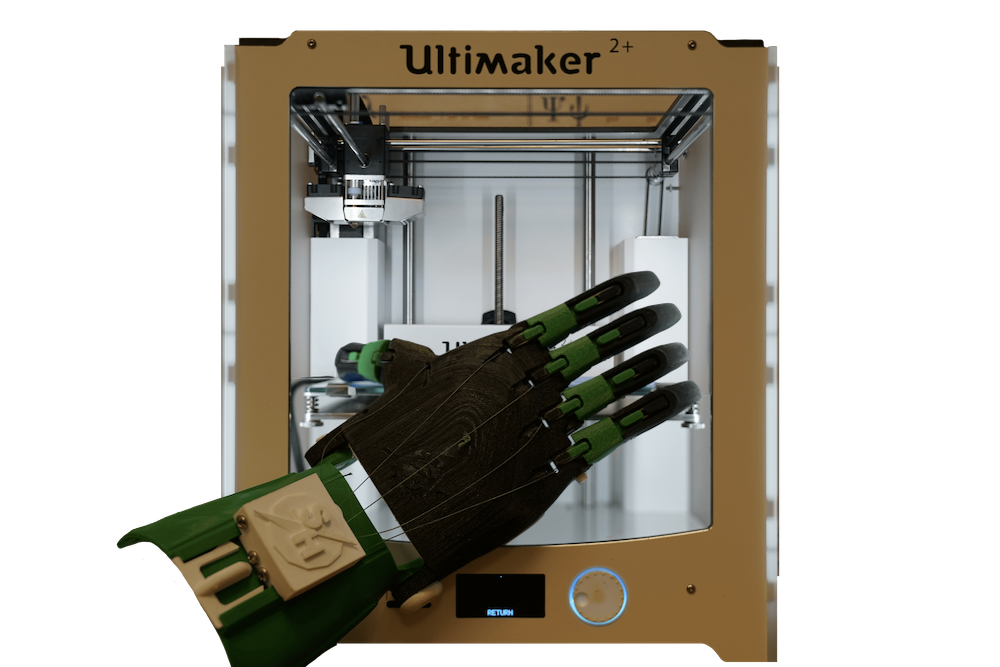 WE USE 3D PRINTING TO
MAKE PROSTHETICS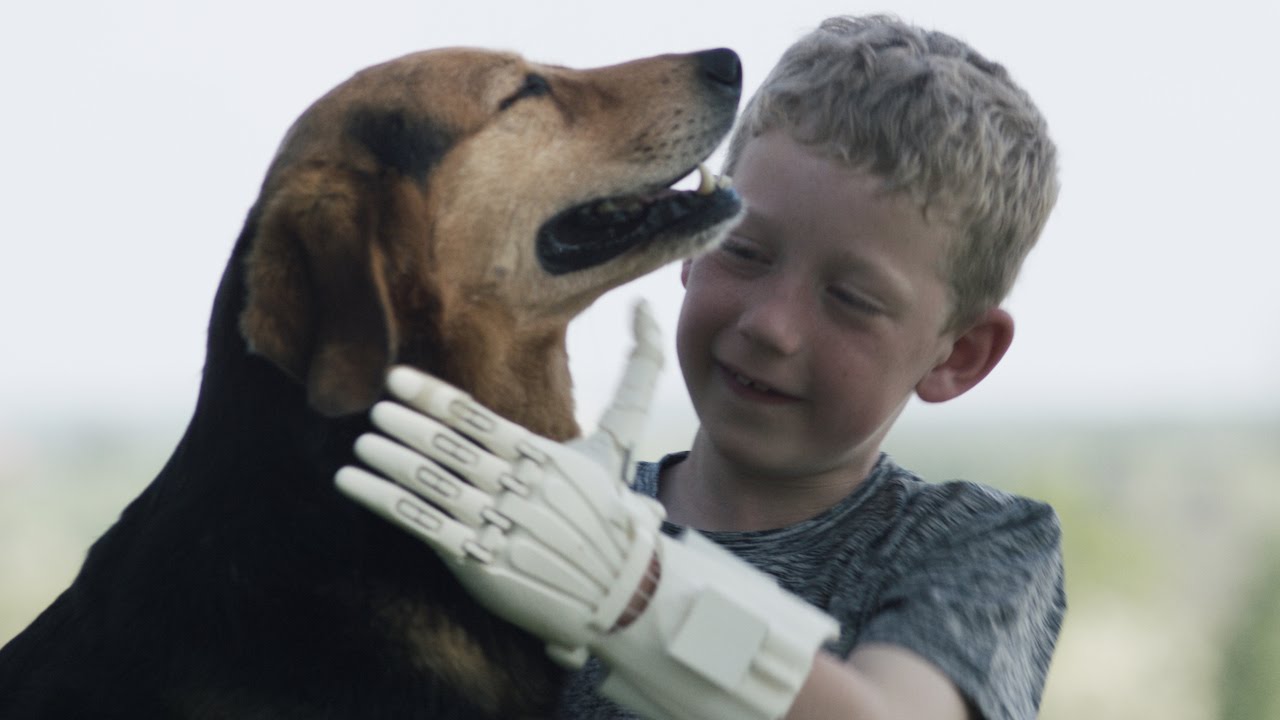 e-NABLE
Connecting people who make hands
with people who need them.
SAGE PROSTHETICS IN THE NEWS
LOS ANGELES, CA – A teen is lending a helping hand by creating prosthetics for those in need.
The hand looks bionic and in many ways, it is. The bone structure is a durable, but lightweight plastic and sinews braided fishing line. The prosthetic hand was built by 17-year-old Karishma Raghuram.
The intricate design means getting the fit just right.
"We can do so many things with such little resources, and it's amazing to see that at such a young age where we're able to contribute in such a major way," says Raghuram.
Raghuram is a senior at Sage Hill School in Newport Beach, and she is a part the school's award-winning prosthetics program. The school's 3-D printer is capable of a rainbow of colors, but these appendages aren't just for show.
Read Full Article Here
NEWPORT BEACH, Calif. (KABC) -- Karishma Raghuram, 17, is a senior at Sage Hill School in Newport Beach and a member of the schools' prosthetic club.
She researches, troubleshoots and builds prosthetics for people in need.
"The intersection of science and technology with also community service and helping others is just what makes this project unbelievably amazing for everyone involved," Raghuram said.
Since last year, she's already made and sent out three 3-D printed prosthetic limbs to people all over the world. This year, she's building a very special pink and blue arm for a local girl...
Read Full Article Here